Looking for fun ways to thank your regular or camp childcare volunteers? Here are five fun ideas: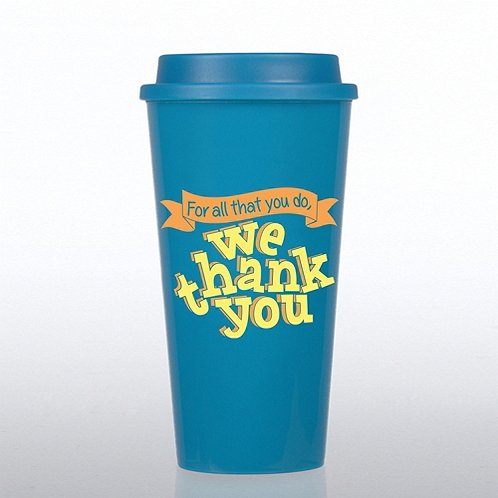 Pocket tissue packs with a tag that says "Your service is nothing to sneeze at"

Travel mugs filled with little goodies like nail polish, Starbucks via packs, tissues, chapstick, gum, and a thank-you card.

Thank you cards written by teen moms.

Washcloths or water bottles with a tag that says "He who refreshes others will himself be refreshed"

An enlarged picture of the teen moms and babies in your group, in a simple frame (think Dollar Tree!) decorated by a teen mom.